YES!!! Chatsworth Chiefs will still hold practice. We will hold our practice under the covering in the quad lunch area of Chatsworth High School. Practice will start promptly at our regular times (M,W,TH – 6:00pm & Sat-9:00am). These first few weeks is important for your endurance and general fitness. So, make sure to come to practice... Even if it's raining.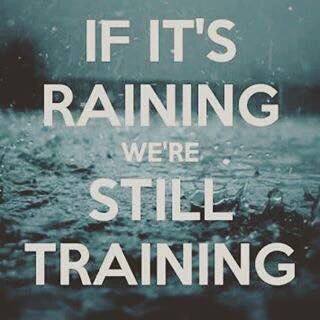 Helpful Hints:
During the raining season, it is important to keep a few things in mind.
Dress appropriate: Warm, layered sweet pants and top.
Hydration: Bring your water! Even if its wet outside, you still need liquid inside.
Mindset: Start preparing yourself to overcome the mental challenges and get in the Zone.
See you at Practice!